How Does It Work?
TGP provides a wide range of grocery items in the freshest state possible, then cleaned, vacuum-packed,
and delivered right to you.
Your dinner will never be more easy.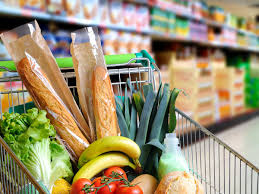 1. CHOOSE HOW OFTEN & HOW MUCH
Whether you are single, or with families,
our plan is design perfectly to cater your needs.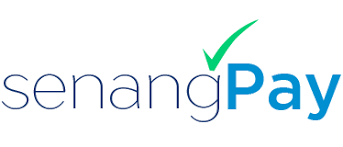 2. CHOOSE YOUR PAYMENT METHOD
We are using SenangPay platform for payment.
You may choose to pay monthly (auto-debit) or lump sum.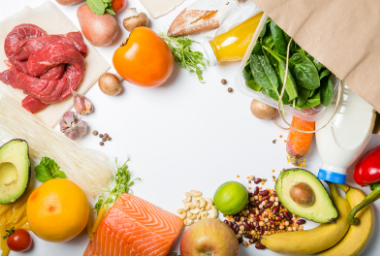 3. FILL IN YOUR CART
Our huge selection of premium quality produces
is carefully selected and perfectly portioned for you.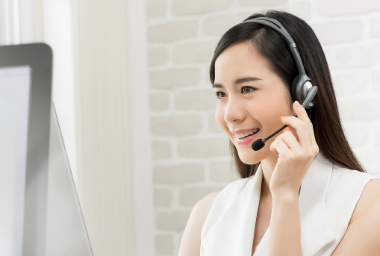 4. CUSTOMER SERVICE ASSISTANCE
Our team will contact you a week before
the delivery date to assist you on the delivery date and process.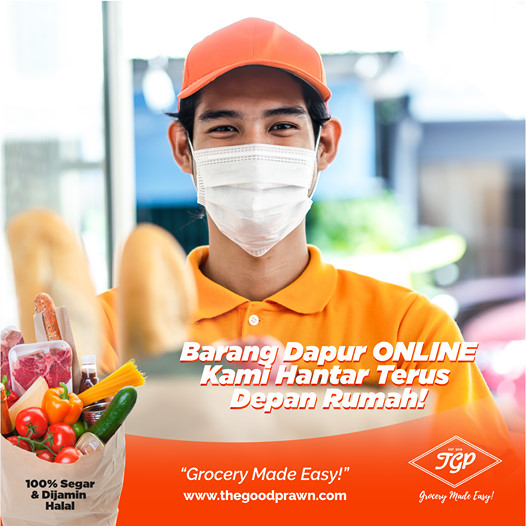 5. HOME DELIVERY
Delivery session will be scheduled twice a month.
Why TGP?
We've catered to more than 2000 families for the past 2 years.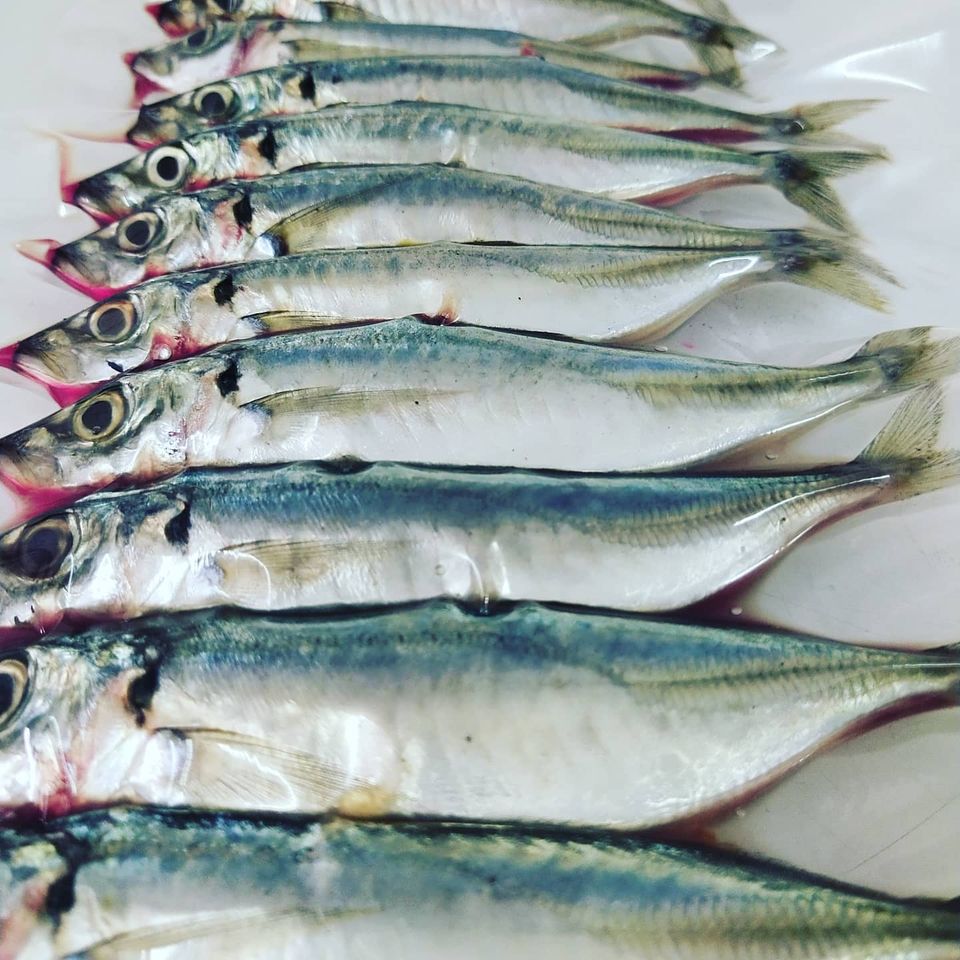 All our seafood is
freshly picked daily, hand gutted, and vacuum-packed
for your storage convenience.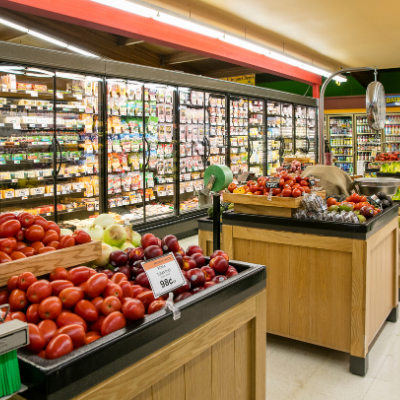 Wide variety
of produces available from fresh seafood, vegetables, to cooking paste.
Just like your favourite supermarket.


Featured Products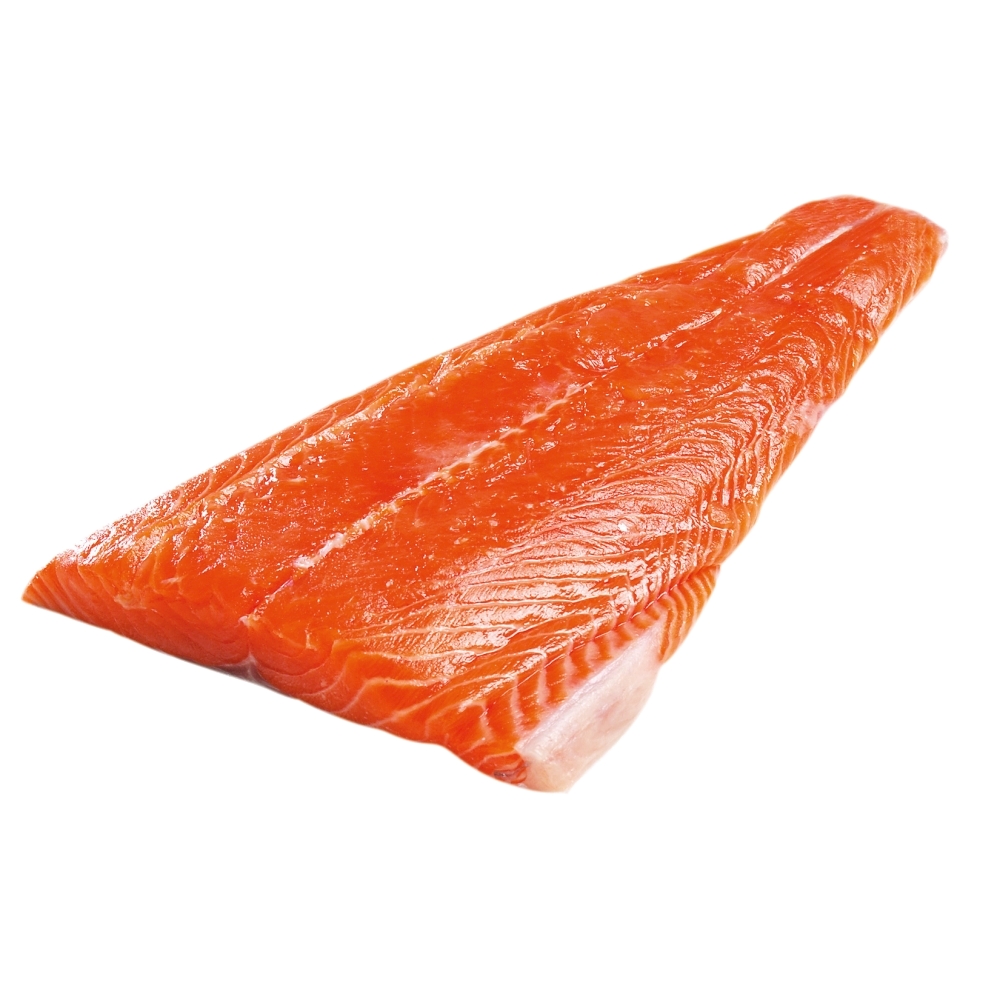 Airflown Fresh Norwegian Salmon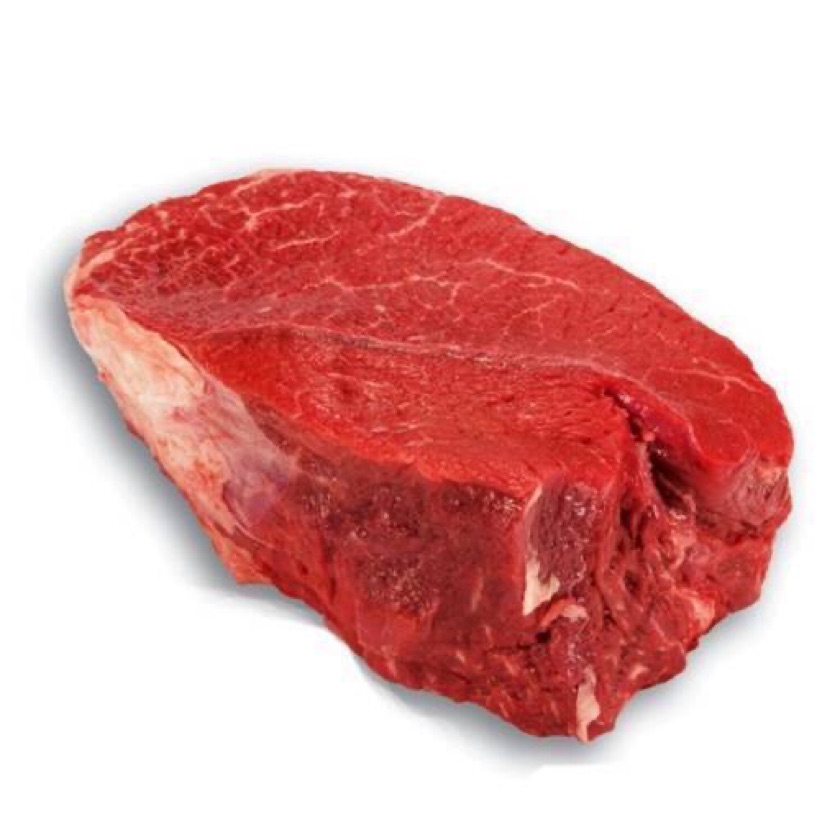 Fresh, Halal Local Meat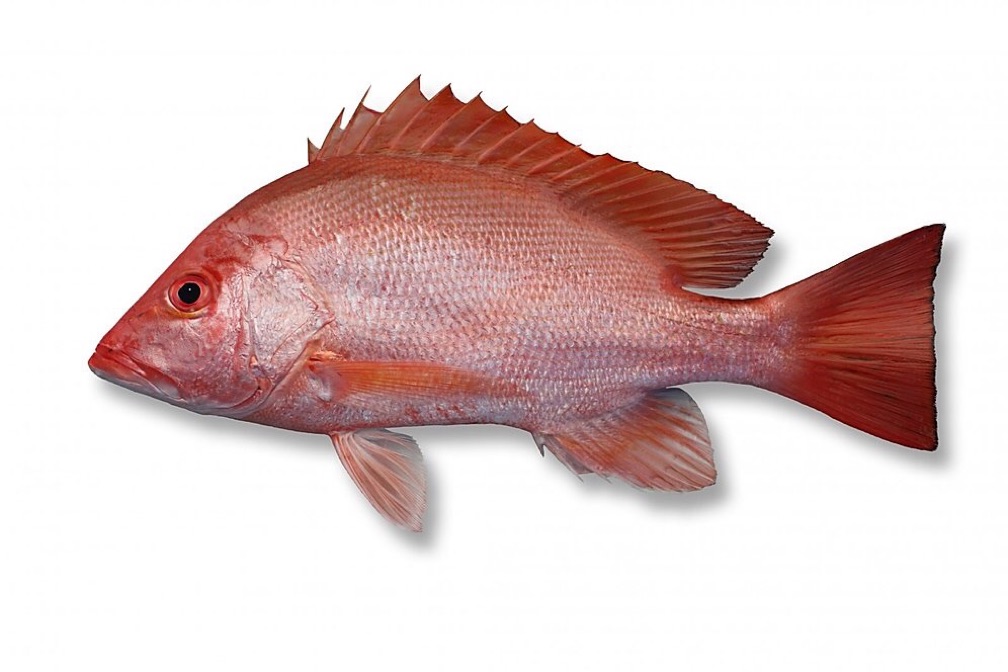 Fresh Local Fish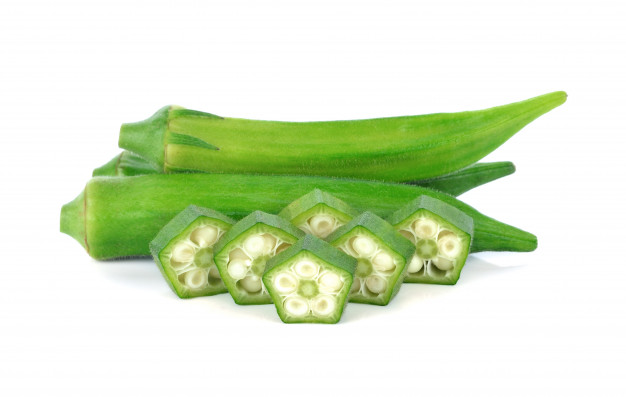 Fresh Local Produce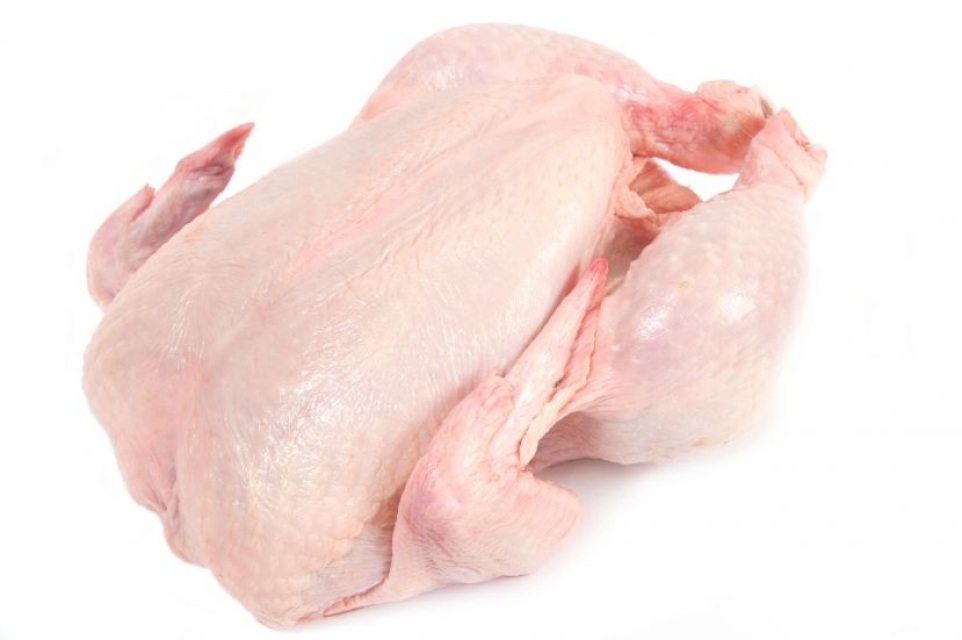 Fresh, Halal Local Chicken


and many more..
.

View our FAQ and T&C here.