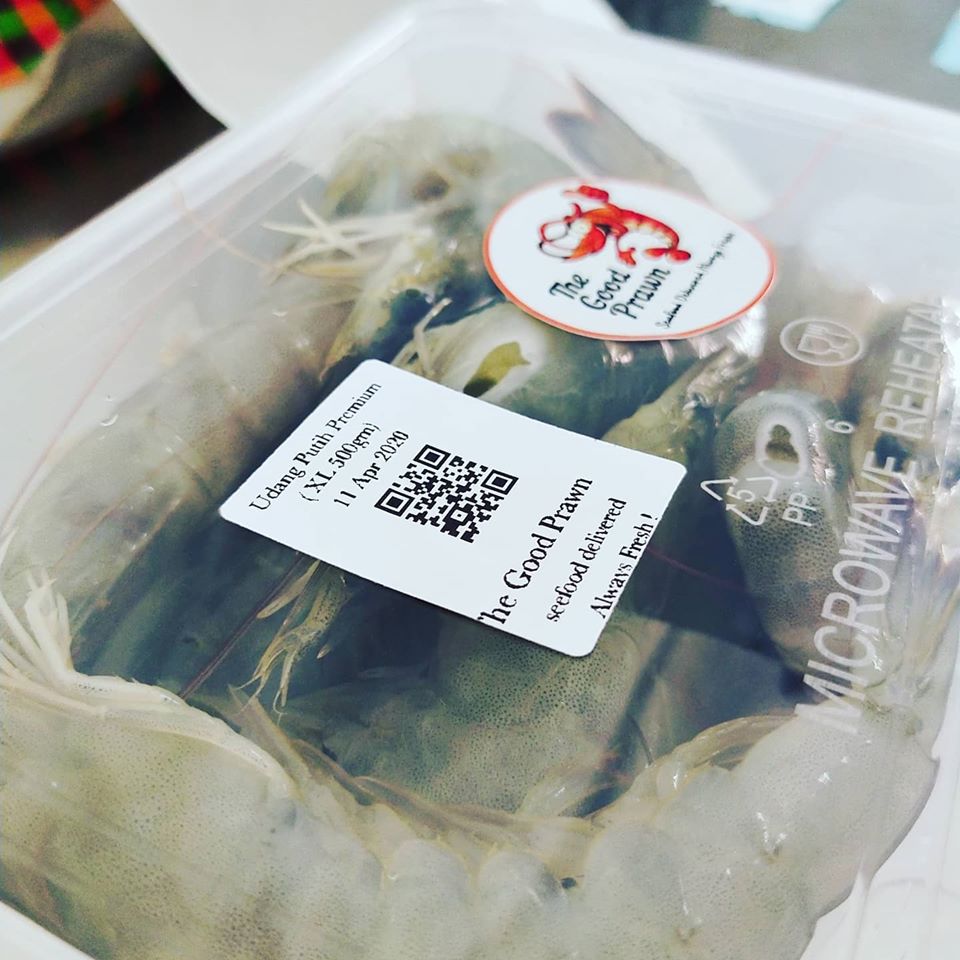 Living overseas for half of our life, United States, UK and especially spending four years in Oslo, Norway, we get used to high quality food ranging for diabetic friendly bread all the way to no antibiotic seafood. But, here in Malaysia seafood quality is questionable at the least. People close to us never seems to care where the seafood come from as long as they taste good, but what's really inside what we consume, no one cares, no one ever discussed. The deeper you go, going to the trail of sources the worst it gets. Until we reached out to our good'ol longtime friend in Malacca who is now running prawn farms.
From there, we now fully understand how the seafood industry works and how hard it is to run seafood farming with high quality, chemical free while still staying afloat, not to mention running a profitable business. But one principal our prawn farmer/good friend holds and we truly share is, he wants to feed his family with the best prawns and seafood he can get.
Good thing we found him again after 15 years. And that's when The Good Prawn was established. From one high standard prawn farm, and now to clear water with no chemical Tasik Kenyir Patin and Siakap, we have found what we are looking for, but never settled and we are still looking for more high quality seafood available for us to cook at home, for our family to share together.
Thank you my friend!
Sincerely,