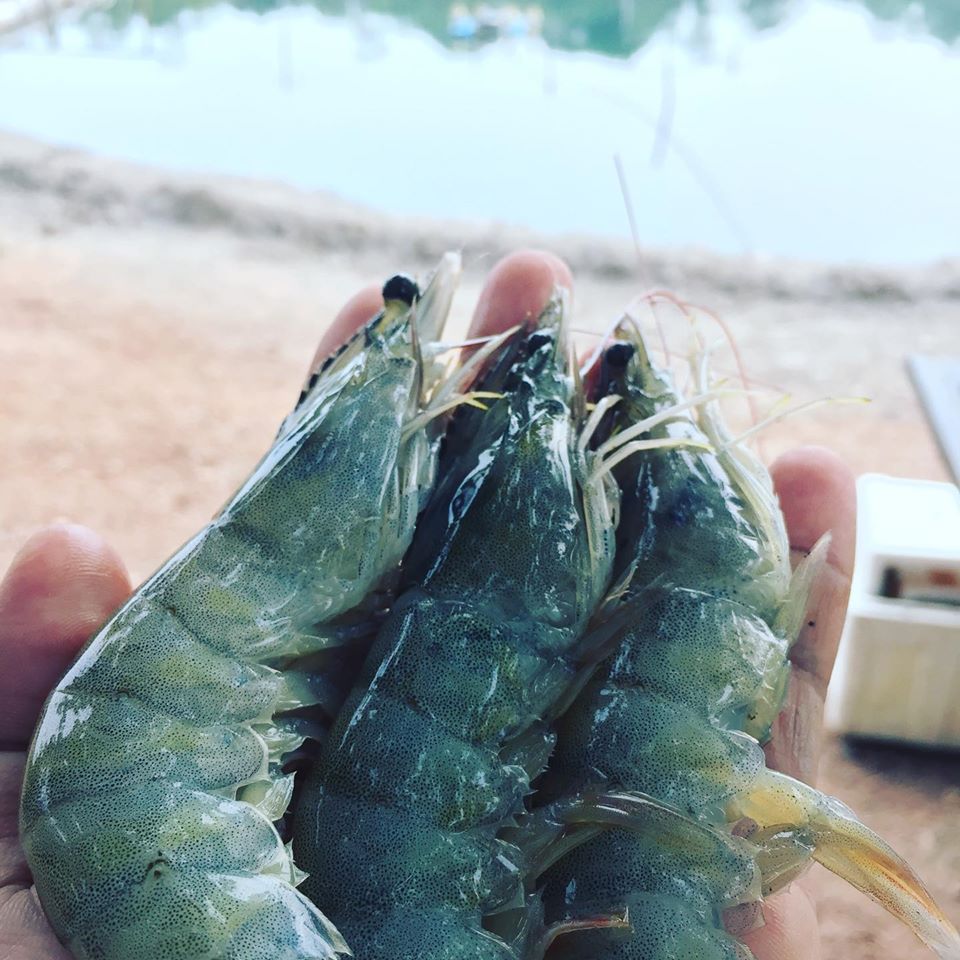 From a humble beginning by offering only the best, healthiest, and freshest white and tiger prawns, The Good Prawn currently offers the awesome selection of fresh meat, poultry and of course seafood. Not to mention spices and herbs to complete your cooking experience in the your own kitchen.
Most of The Good Prawn products are packed, vacuum sealed, to keep its freshness longer. thus, once you cut open the packaging, it will taste like new, looks like new because it is new even after a few weeks.

We kept our standard of cleanlines when operating our products, using only the best natural solutions, biogradable and and safe to be used on our employees and also our utensils.
We envisioned ourselves to be your complete kitchen partner, delivered right to your door. We have built long relationship and trust to thousands of homes over the years and we want to keep it that way to our new customers.